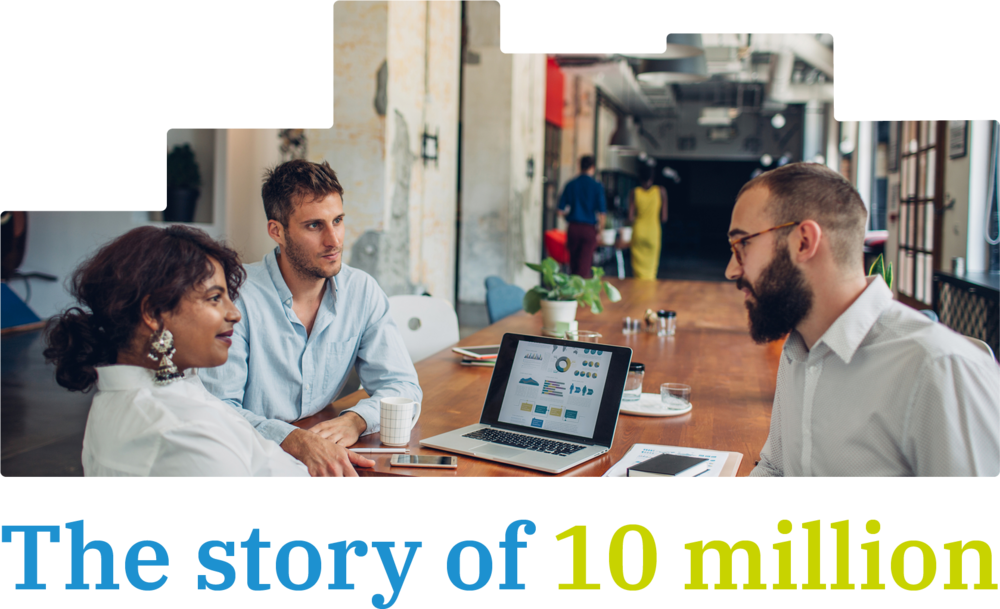 Connecting all mobile workers in Europe.
Will you join us?
Our Mission
The mission of the ETS is to create the means for people to have an overview of the pension entitlements they have acquired and to give them tailored as well as personal information on their pensions no matter where they were accrued.
Interested?
The site is still under construction. At a later stage all registered pension institution's names will appear on the site with their logos alongside them.
Pension Providers
At a later stage on registering you can post all relevant information about your own system and schemes for the benefit of your clients. When they move from one country to another questions about pension systems in the new countries naturally arise. Even the best in customer service representation can overreach itself if asked to give answers on these systems and the products of other companies. The new 'FindyourPension' portal is a hub for information on pensions and will answer all questions quickly and efficiently.
As the demand for the best minds spreads to other sectors the phenomenon of mobility will continue to grow and be even more relevant. Now is the time to address this issue together. If you want to join the community please contact us via email (etsspam prevention@vbl.de) and we will be glad to answer your questions and give you more information.