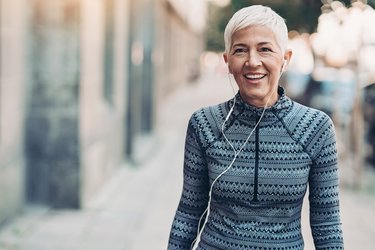 Coming soon
You are in your fifties and wonder what to consider when planning retirement and how you can find out how much you have in your pension pot.
Questions arise like
Will my pension pay-outs be enough?
Can I do something extra at this point?
How to apply for my old-age pension?
In this section we will offer a wide range of topics and questions that guide you through the unknown field of what to know in terms of pension provision. The information will be built up country by country and refer to all tiers of pension systems.