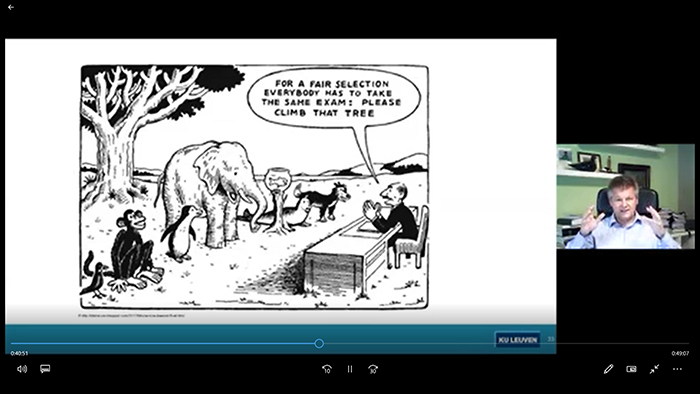 The first ETS webinar on Pension Communication & Information.
Date: 10/2020
On July 6th the ETS Consortium organized its first webinar on pension communication and information. The online event was open to all pension stakeholders and gathered experts from the national and European context.
During the first part of the webinar, Professor Lisa Brüggen from Maastricht University presented the results of the ETS survey on pension communication, which will serve as the first basis for an exchange on best practices among the different pension pillars. The presentation provided a useful insight on the main objectives, considerations and challenges in the organization and provision of pension communication for first and second pillar pension institutions. A specific point was made on digitalization as a way towards a more personalized approach in communication on pensions, with a major potential for further developments. If you are interested in a more in-depth evaluation and the findings of the second survey on pension communication, you can click on this link.
During the second part of the webinar, Professor Yves Stevens from KU Leuven presented his insights on the main pension communication concepts, both from a theoretical and practical perspective. As an expert in the field of international pension information and communication, he reflected on the objectives of communication in general. In his presentation, he stressed the point that in the European context, it is even more important to understand the underlying pension concepts in order to address the actual communication needs.