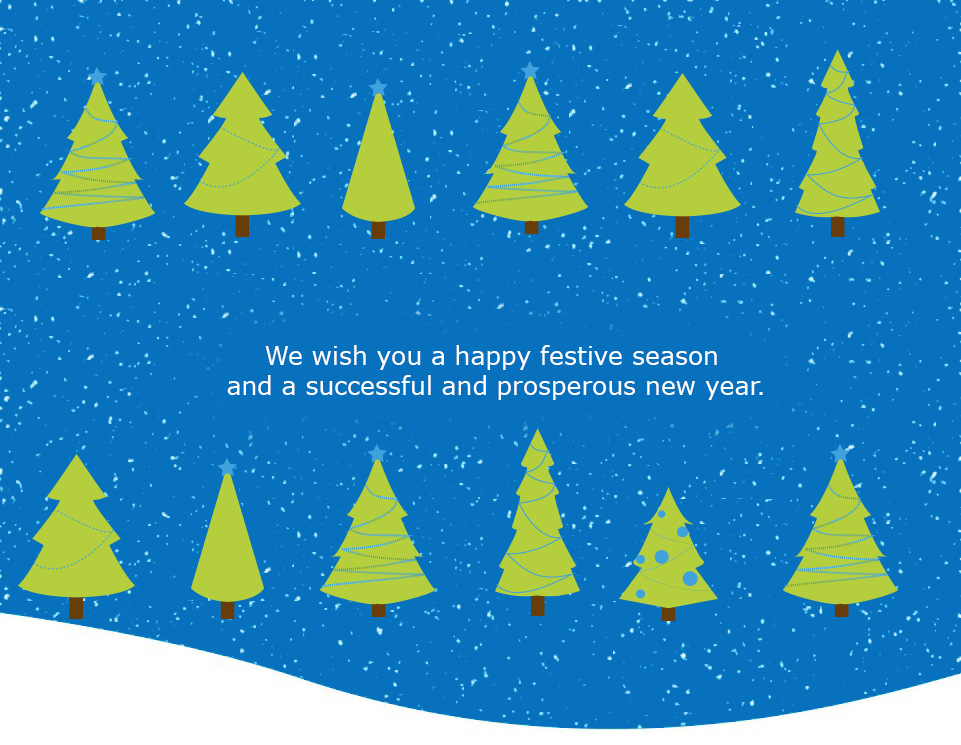 Date: 12/2021
2021 has gone by like an express train and there may not be many years in this century in which more ups and downs appeared in one year...
For the ETS project, we look back at 12 intensive months where we reached some of our most important targets. In summer, the project duration was prolonged by the European Commission seeing the difficulties the COVID-19 situation caused, particularly for the exchange with pension stakeholders but also for the project communication as such. We will use the additional year to connect the results of EIOPA's work on the setup of Pension Tracking Systems (PTS = NTS) which we followed closely. In its Technical Advice the necessity of a European Tracking Service for mobile workers in Europe is underlined and some parts of our concept for communicating about pensions on the FYP website are show cased as best practice. Also, the connectivity of national PTSs to the ETS has been explored. The Technical Advice lists a number of recommendations to make sure that PTSs, already in the conceptual phase should take their connection to the ETS into consideration when building the system. Please find an article about the EIOPA work here.
The ETS project teamed up as a partner of the well-designed European Retirement Week some weeks ago. You can find a report as well as the records and presentations of our dedicated webinar here.
We invite all PTSs, pension providers, communication specialists and other stakeholders to join us in setting up the ETS-European Forum on Pension Communication, a concept recommended by EIOPA. The next step on this journey will be a further meeting of the ETS/NTS expert group to be held in the coming weeks followed by editorial workshops in the course of 2022.
Thanks for your interest and cooperation in 2021. We look forward to an exciting year 2022 for our work but, first, we wish you and your beloved ones a healthy and happy season and a safe and successful new year!